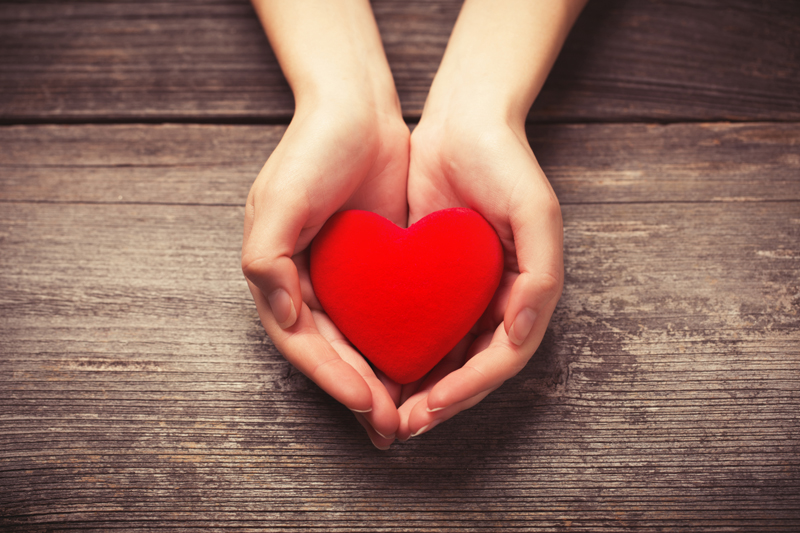 It's all quiet on the northern front. Parts of Canada are warming up, while others are bracing for another round of winter this week. But for once, we aren't talking about the weather, the good or the bad of it. The conversation on everyone's lips the world over is the same: Covid 19 recognized by the misnomer coronavirus.
We are housebound, albeit being divergent, we take walks when the sunshine warms our spirit, and we feel at least partially alive, and more importantly, we cling to that bit of ordinary that was once our freedom to move. Like everything else in life, we took it for granted.
While the numbers of Covid19 patients in Canada are relatively low, still, all preventative measures are in place. Hair studios, dentists, nail salons, and fitness facilities are eerily quiet; there is a new surreal sense when shopping the empty aisles in the supermarkets. No need to social distance yourself in paper goods aisle, the toilet paper shelves are still empty, not sure what everyone's thought process was when they bought up the packages of 2-ply as if they were the new gold and medicine to cure this virus.
This week, I was going to write about Montreal, a fabulous city in Quebec, a metropolis with such a unique European flair. But to experience Monreal, a traveler needs to be surrounded by the hustle and bustle of people. That electric feeling so essential to the livelihood of Canada's oldest city. My article on taking the train across western Canada was postponed a few weeks back when protestors kiboshed the necessary train lines, and now this. All I have left is an opinion to share on how to survive this monumental phase in history. However, it's not the end of the world. Here are some tips to combat this feeling of boredom and frustration.
Don't buy into the panic.
Follow the Dr. Semmelweiss method: Wash your hands! Please.
Remain courteous.
Cough/sneeze into your elbow and wash your hands.
We are in this together, and the kinder we are to one another, the easier it will be.
Do those chores that you've been putting off. Clean out the garage, the attic, the closet.
Read a book.
Dust off that treadmill, that Stairmaster or stationary bike.
Learn something new, like dancing or a language.
Turn off social media; you won't learn anything of value unless you are looking at photos of cute puppies or kittens.
Wash your hands. Oh! I already said that.
Go for a walk.
There's no reason you can't go for a drive and bring a picnic lunch.
Play cards or a board game with your family.
Check on the elderly neighbor.
Smile-there's no reason not to.
Remember that Wii game stored someplace in your house--dust it off.
Knit something.
Write a letter to a friend or relative.
Pick up the phone and rekindle that long-distance feeling.
Wash the walls, dust your light fixtures, vacuum the car, make the windows sparkle,
Look at old photo albums.
Change the conversation to something meaningful.
Finally, take down the Christmas lights! And while you're up there, clean those gutters.
Then wash your hands. Again.
Watch a black and white movie.
Spread out a puzzle.
Watch all seasons of Oak Island.
Paint by numbers.
Do a crossword or Suduko.
File your taxes. (I know we got an extension.)
Now's the time. Do something you've been putting off and make the most of it.
A positive attitude goes a long way, and its energy is also good for your health.

A huge thank you to those on the forefront: medical staff, store clerks, staff still producing the essentials we need, waste management, bus drivers, inventors who heeded the call, soldiers, police, truck drivers...remember those people are risking their well being to serve us.

Now I do have a question for those who panicked, stood in the mile-long line ups to rush out and purchase insane quantities of TP, what's it like to see yourself on the evening news? Do you think, yippy, that's me, I got my share of ..., bad-word the rest of you. Toilet paper isn't going to save you. Tolerance, kindness, compassion, wipe your nose with that!

And one more reminder, despite this being unprecedented times the world over, in North America we are so lucky. We have so much to be grateful for--never forget that. Don't be sheeple.

















Related Articles
Editor's Picks Articles
Top Ten Articles
Previous Features
Site Map





Content copyright © 2019 by Monika R. Martyn. All rights reserved.
This content was written by Monika R. Martyn. If you wish to use this content in any manner, you need written permission. Contact Monika R. Martyn for details.